It's incredible when parents are involved in their children's education. They get to strengthen their connection, and your students improve significantly.
To improve parent-teacher communication, you'll have to build trust and rapport through consistency, openness, and tact.
If you're looking for ways to build fruitful relationships with parents and guardians, below are free apps that can help.
Appointment Scheduling Tools
Hold regular parent-teacher conferences and be open for meetings and consultations so that parents and guardians know you're committed to building a communicative relationship.
Koalendar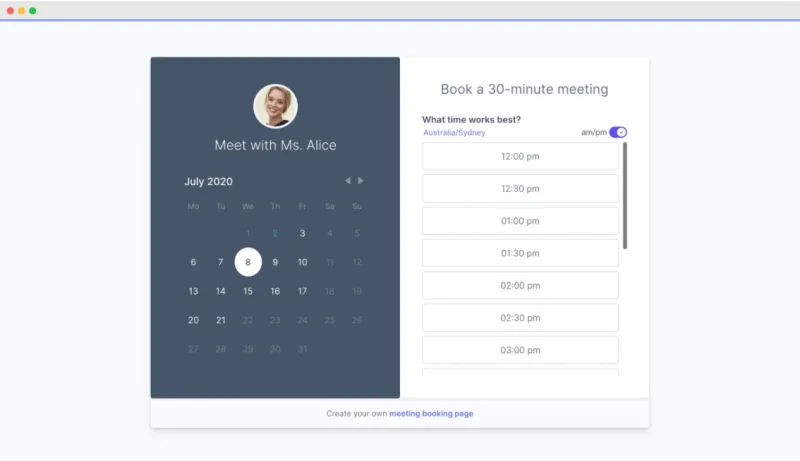 Easy set-up calendar to book appointments minus the back-and-forth scheduling
Use Koalendar to manage your schedule for parent evenings and other consultations. To set a meeting, you'll simply have to share a link to your calendar, and parents can reserve their slot. Once they do that, the app sets automatic reminders, so neither of you will forget your meeting.
The free version lets you have unlimited appointments and integrates with several calendar and video calling platforms. In addition, it supports multiple languages and timezones. You can access it on the web or other mobile devices.
Picktime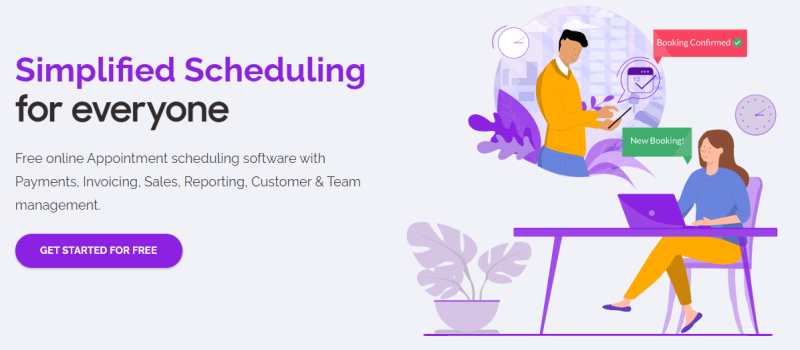 A feature-packed scheduling tool that lets you manage all your meetings in one platform
Picktime streamlines your scheduling workflow, and it's completely free. In addition, it syncs with Google Calendar so you can see all your appointments in one place.
Calendly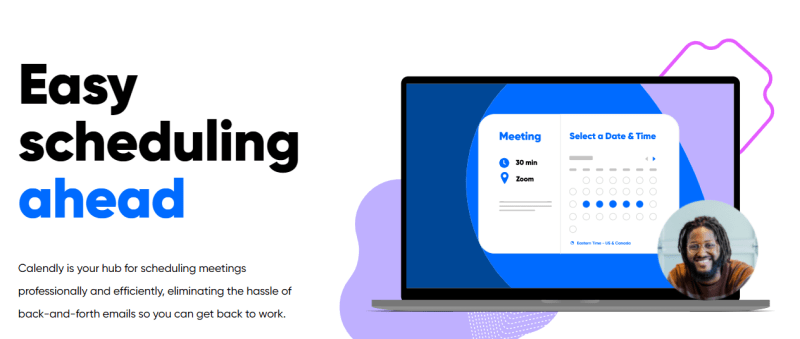 Shareable calendar with real-time updates for quick meeting bookings
Share your schedule with Calendly so that parents can book appointments with you with a few button clicks.
Class Blog Tools
Housing all your announcements in one place makes it easy for parents to keep track of relevant details. A class blog is a great way to centralize information and essential materials for your class activities.
Edublogs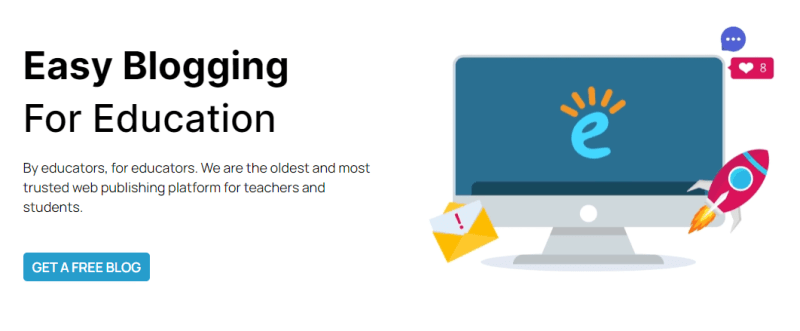 Best and most trusted platform for educational blogs with customizable themes
Edublog is a blog platform that's free to use for individual teachers. It supports photo, audio, and video content, and it has security settings to manage information access.
GoogleSites

Easy to use free Google web application for collaborative design
GoogleSites uses a drag-and-drop interface that lets you develop your class website without writing a single line of code.
Messaging Tools
Quick messages and reminders are just as important as a central information hub. Here are free messaging tools you can use to make information more accessible to busy parents.
Remind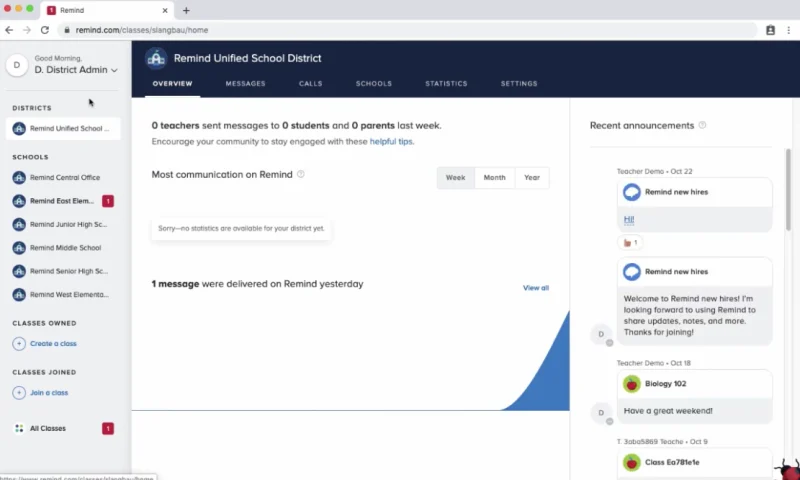 Send scheduled messages and reminders to parents and students
Remind is an effective messaging tool that lets you reach parents and students wherever they are. It integrates with several apps and supports translation to over 70 languages.
Klassly
A classroom communication platform that supports messaging and videoconferencing
Klassly is a vibrant tool that's easy to use and is available on the web and mobile platforms. The software lets you add attachments to your messages too.
Twitter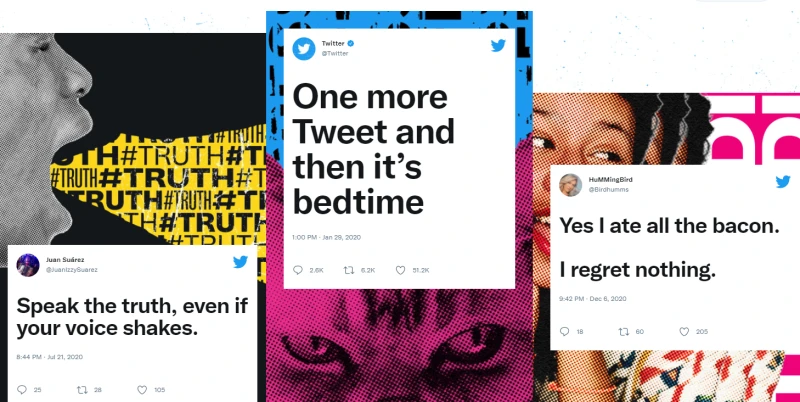 Easy to use microblogging platform for short messages with media attachments
Send out short messages called tweets and attach relevant links, websites, media, and resources with Twitter.
Online Gradebooks
Being transparent with parents on their children's performance in school can help them identify and offer the support your student needs.
Thinkwave

Online grade book that lets you manage multiple classes and offers flexible grading options
Thinkwave offers password-protected accounts for parents and students to access their grades. It supports standard point-based grading, letter grades, and other custom systems.
TeacherEase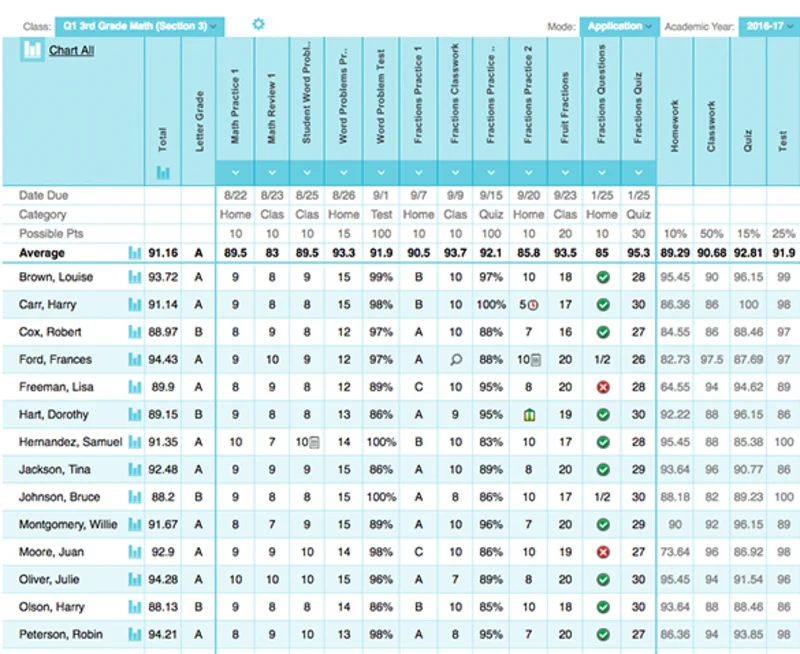 Web-based grade book that supports traditional and standards-based grading
Share learning targets, rubrics, lesson plans, and other information to help your students take charge of their learning with their parents' support.
Student Portfolio Tools
Uploading student activities on a portfolio tool allows you to follow your students' learning progress and share it with their parents. This way, you'll both be able to meet your student where they are and help them move forward from there.
SeeSaw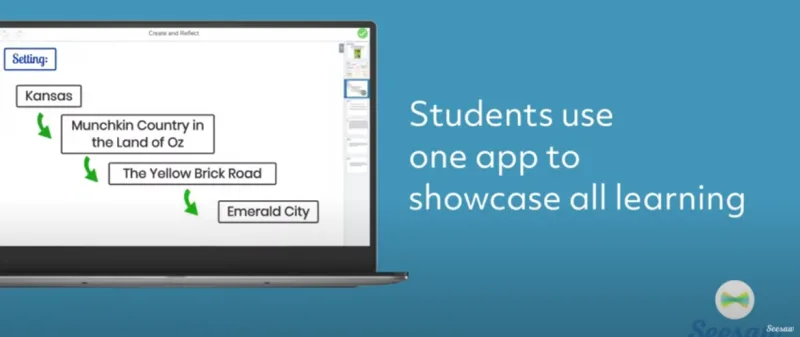 Let students capture their works and learnings in a free digital portfolio
SeeSaw lets students upload their works and get constructive feedback to help them improve. It's easy to use and has iOS and Android apps for mobile access.
FreshGrade Classic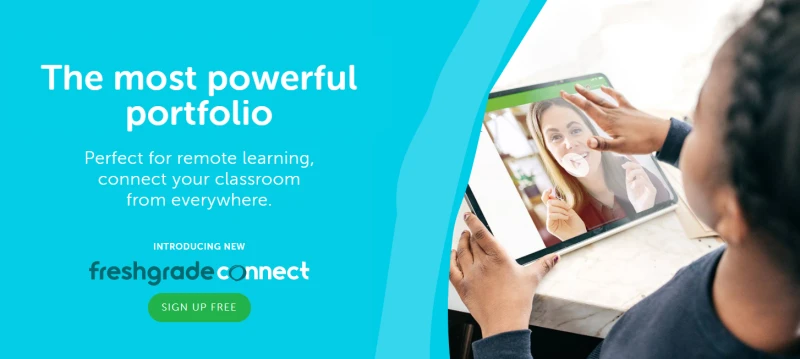 Upload and organize works and media with custom tagging and filtering features
Compile all your students' works in one platform while effectively evaluating their performance through standard or score-based evaluations. FreshGrade Classic is perfect for remote learning.
Evernote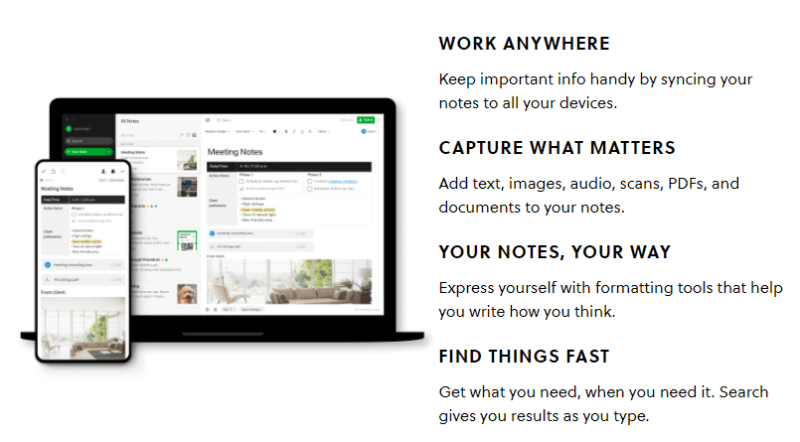 A versatile tool to collect notes and other forms of media
Collect learning notes and upload photos, videos, sound clips with Evernote. It lets your students organize their works with notebooks and share them easily with public links for checking and feedback.
Conclusion
Improving parent-teacher communication is an effect caused by a good relationship between parents and teachers. The best way to facilitate this is to build communication channels that'll encourage parents to engage with you and empower them with the knowledge they need to support their kids.